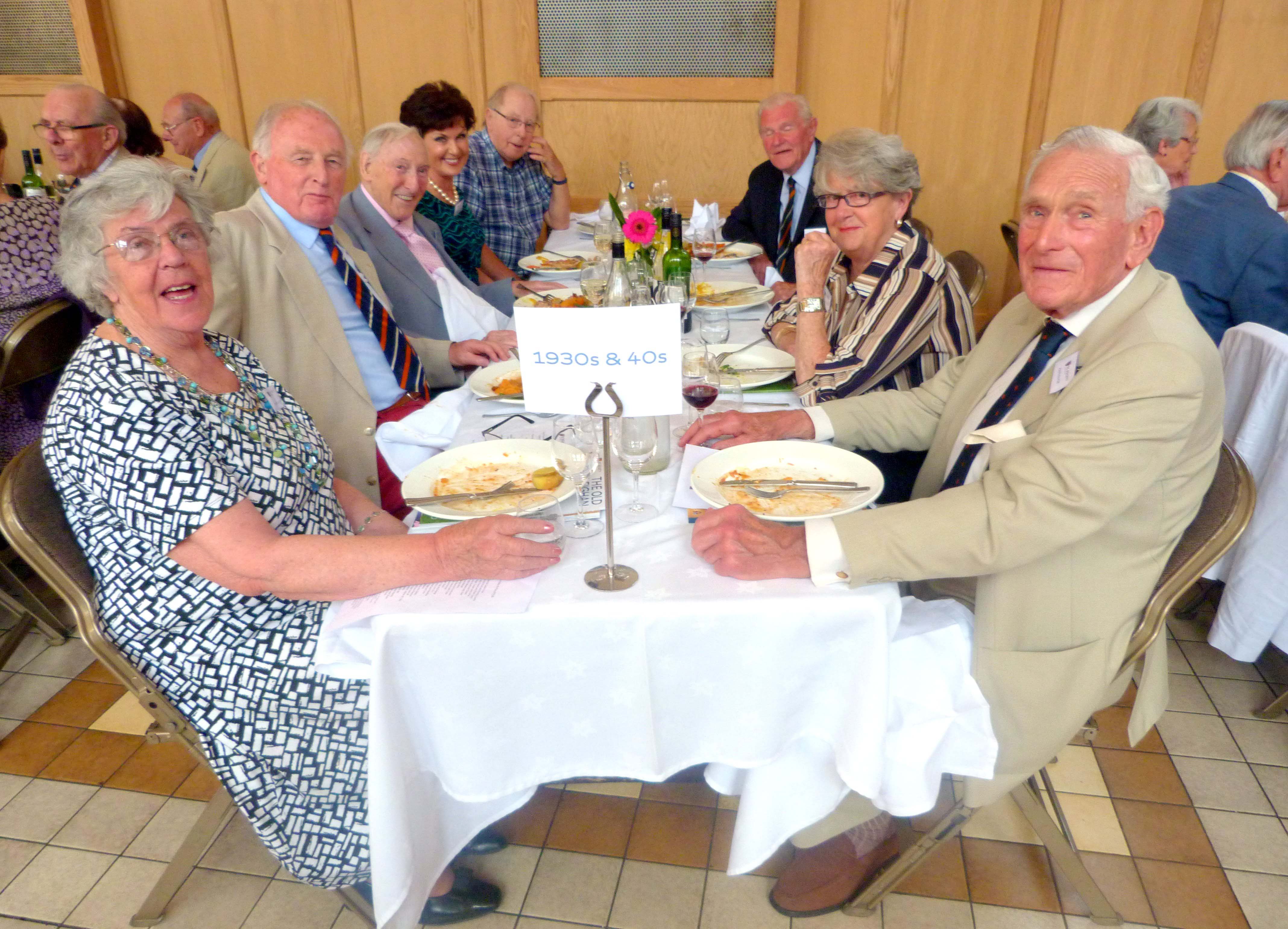 It was a glorious day with Cranleigh looking at its very best for this year's reunion of the OC Over 70s. More than ever were present to enjoy a reception in the Emms Centre followed by lunch in the refurbished Hall.
We heard that the OCHC had a successful season culminating in winning the Surrey Cup for the first time while the OCRFC had been unbeaten since early December, comfortably winning promotion, and the day before had won the RFU Junior Vase at Twickenham by 50 clear points with an exceptional display of rugby. The School too had fantastic results in national hockey finals. They had also won the Rosslyn Park School Sevens and would soon be playing at Twickenham before the London Sevens.
Martin Reader talked about the plans to increase the number of girls and the consequent new buildings, as well as the 150th celebrations and the unveiling of the War Memorial which he felt would be a landmark sculpture. Donations totalling £3,300 from the last two reunions had been given to the Memorial Fund.
Many of those attending had returned after a long break and hence the short tour of the School led by Mike Payne was larger than usual and was very much enjoyed, in particular the visit to the refurbished Chapel.
As ever we are so appreciative of the warm welcome from the School and the generous way in which they host our reunion.
Bill Braid