Georgie Hodge (South 2005-2009) is fast making a name for herself in the hitherto male dominated world of football agents.
From Cranleigh, she studied at Oxford Brookes before working among others, for the FA and sports-focused social network Sportlobster.  While working for the latter she spotted a gap in the market –  while approaches to male footballers necessitated going through their advisors, the vast majority of their female counterparts had no such representation and could be contacted directly.
Her first move into the world of an agent was to speak to England forward Fran Kirby, who she already knew though her work.  Kirby accepted and, thanks in part to Hodge, soon secured a move from Reading to Chelsea Ladies for a British record fee.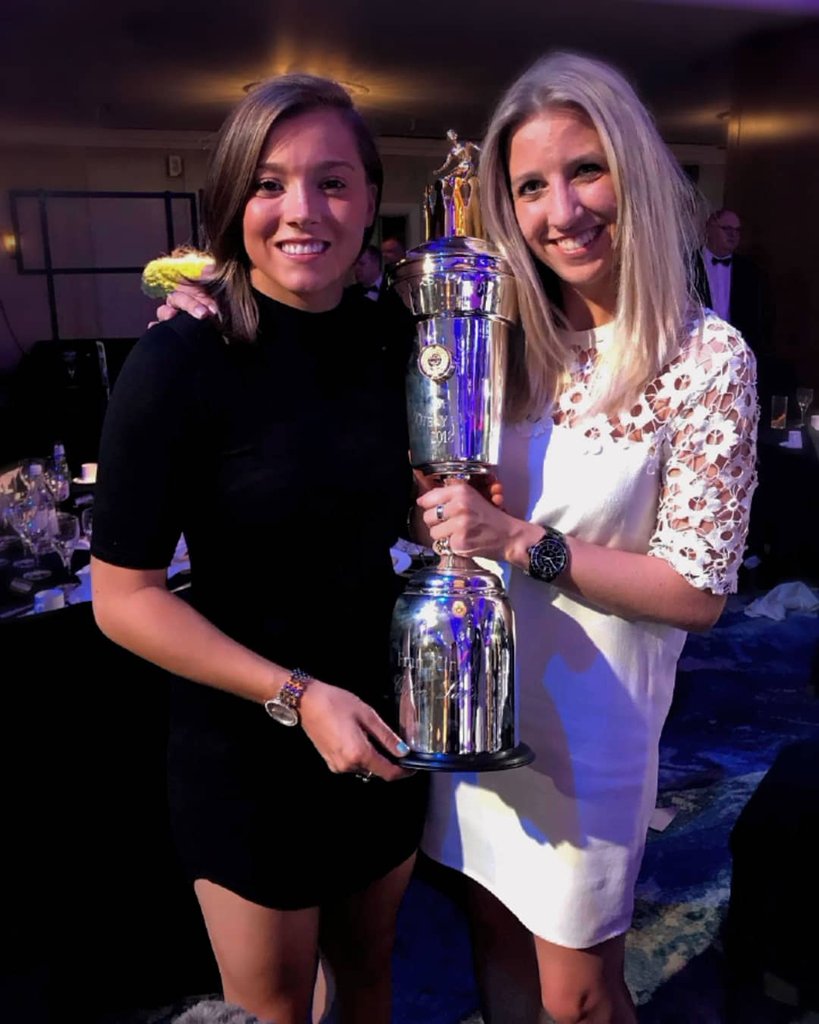 Her work with Kirby attracted other clients and in 2015 Hodge approached football agents Base Soccer and proposed she head up a new women's division.  She has headed this since July that year and is now one of the most influential figures in women's football.
"It's obviously great to be at the top of the game but there's still so much to be done," she told City AM. "It's important that we be realistic as well. From an agent's perspective, it's important that we look after the game as much as we can, too."
Women's football is growing in popularity.  "Looking back at 2015 we saw a massive boom in participation, viewing figures, fans, pay has just gone up and we're only going to see that go up even more. There's no slowing down."
A few years ago most women footballers could only dream of sponsorship deals.  Now "near enough every player has a boot deal. [Companies] all see a value in women's football and investing. Commercial opportunity is growing exponentially, especially if you look at where we were even just a few years ago,"
But while the growth in popularity of women's football can only be good for the game, Hodge warns that it should not become distracted by the rewards. "It's really important in women's football that we keep the nature of the game the way it has always been. It's really important we don't move away from that and it become just about the money.
"I think there's a huge opportunity to do this job without changing the game, and do it in the right way while keeping the core values of women's football and why it's still the beautiful game."