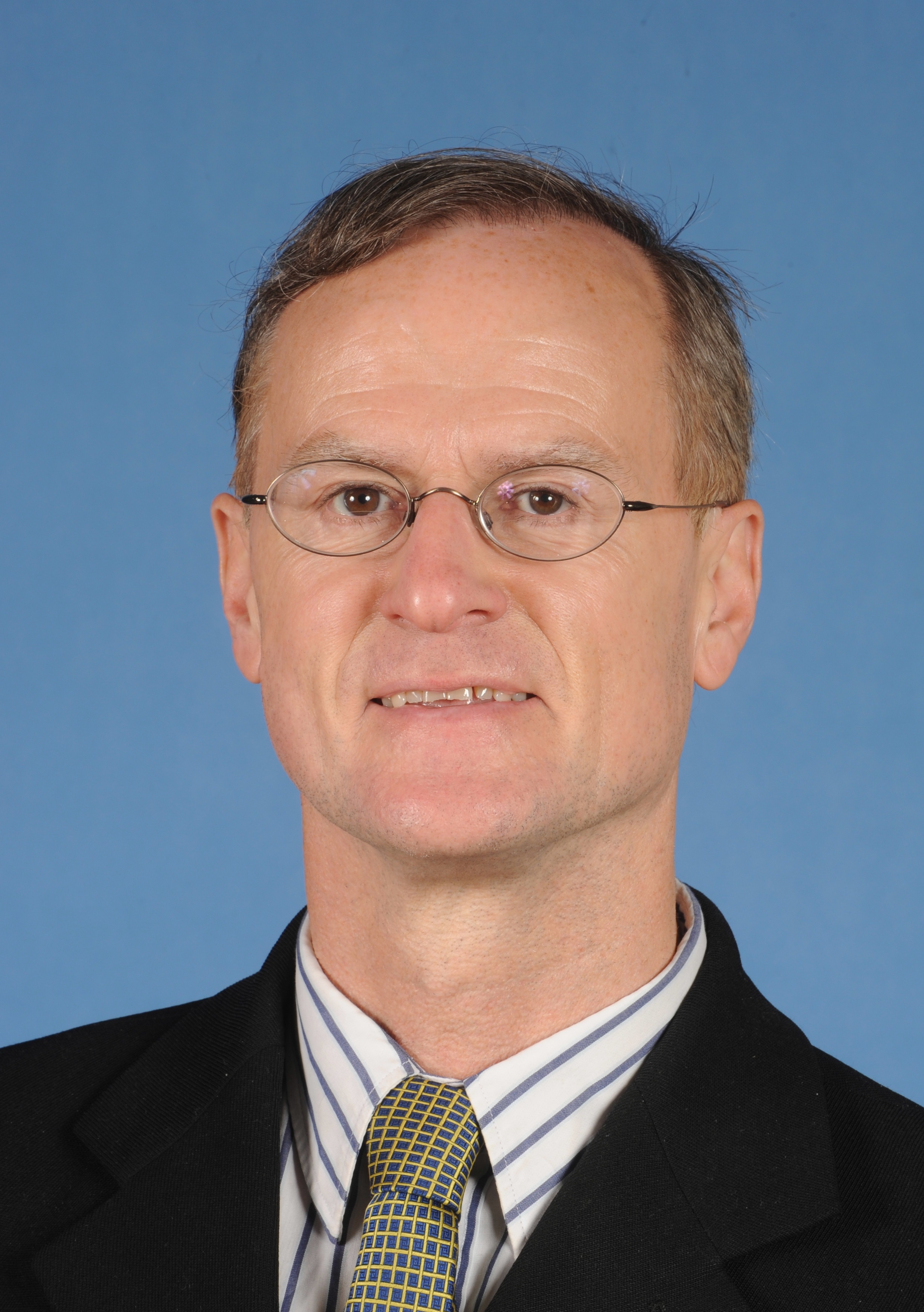 It is with enormous sadness that we have to announce that Paul Leggitt passed away peacefully in hospital in Cheltenham on July 24.
Paul was a vibrant, caring member of the English department, tutor (latterly in East), keen walker and key member of the DW support staff, including a stint in a canoe himself on more than one occasion.
Paul had been diagnosed with cancer of the liver during the Michaelmas term 2016 and had fought with immense bravery and dignity since. He had not wanted the news of his diagnosis to be broadcast, wanting to continue as normal and managed to teach his exam classes right up until study leave.
He was a remarkable man and a great support and friend to so many at Cranleigh. He will be missed hugely.