For many of us the pandemic lockdowns meant far more home cooking. For chef Ollie Dabbous (2&3 South 1999), with his restaurant, Hide, closed, one of the things he turned his hand to was writing his second  recipe book, Essential.
The book, a follow-up to 2014's Dabbous: The Cookbook, focusses on simple dishes, and he drew inspiration from spending time during lockdown with his in-laws where he did all the cooking.  "It was a win-win," he told Waitrose's Weekend magazine. "You know the food's going to be delicious and I got out of the washing up at the end of it."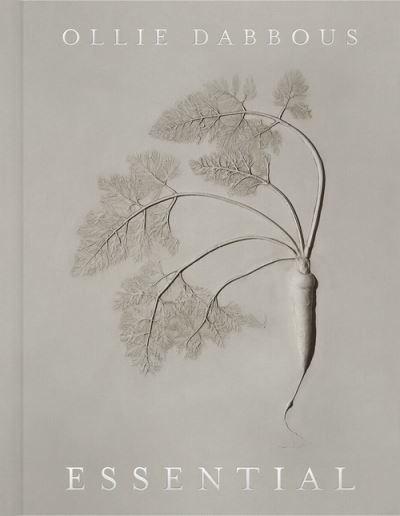 Reviewing Essential, Big Hospitality said that "his recipes feel both familiar and autumnal but also intriguing, whether that be through his considered use of ingredients or subtle spin on classic preparations … [the] overarching less is more ethos this doesn't mean recipes use only a minimal amount of ingredients; in fact, the opposite is true of many of them with much consideration needed for seemingly simple creations."
The pandemic shut restaurants overnight and Dabbous had to adapt. "It was a huge effort going from a takeaway business to a restaurant and back to a takeaway. It's like slamming the brakes on an oil tanker and starting it again." Waiters became delivery drivers and within three days Hide at Home was up and running with meals being delivered across London.
The takeaway business is now history as the restaurant is now re-opened and things are slowly returning to normal. "You don't appreciate things until they are gone," he said. "Every employee who walks in the door, I'm grateful they chose Hide, just like I'm grateful for every customer."
Essentials is published by Bloomsbury Publishing at £30